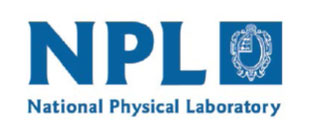 This course provides the underpinning knowledge and expertise for anyone who uses measurement tools or requires an appreciation of the importance of measurement and the use of dimensional measurement techniques to complete their daily tasks.
The course enables an understanding of the fundamentals of standards, traceability, calibration, uncertainty, repeatability, drawing symbols and geometrical tolerances, the importance of the relationship between tolerances and measuring equipment and be able to question the measurement. Most importantly it instils and encourages questioning culture.
Level 1 is applicable to all industrial sectors as a stand-alone qualification or as a building block for further NPL Dimensional Measurement Training Levels – 2 & 3.