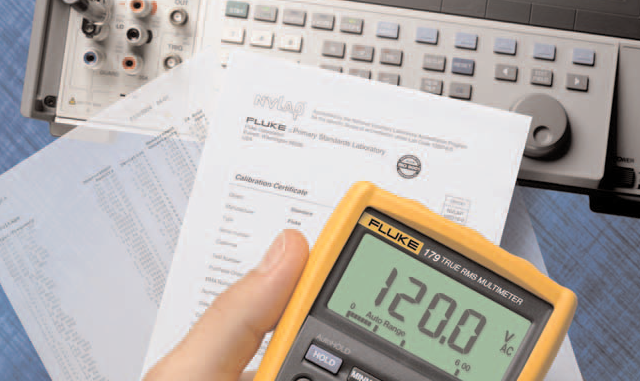 Though we may understand why calibration is important, our customers (or even our own company's leadership team) might not know the basics, like when calibration is required, or why it's worth the trouble and expense.
 "Why calibrate test equipment?" is a two-page application note, with a focus on DMM's from Fluke Calibration that explains why calibration is so important and how to know when it needs to be done, including:
Why is calibration necessary
What makes an effective cal
3 causes of "out of cal"
9 approaches to cal intervals
To view Fluke Calibration's library of application notes, visit: http://us.flukecal.com/category/literature-type/articles-and-education.  Registration may be required!